Voting for a lasting Europe: managers' demands for the elections
Ahead of the European elections on 23-26 May, CEC European Managers calls upon managers and professionals in the EU to make use of their voting right and put managerial issues at the heart of the political agenda. More than ever, the unique political project has to be protected and made fit for future challenges. As the voice of European managers at EU-level, CEC highlights the need for an updated European Parliament resolution on managerial prerogatives. Sustainable leadership, lifelong learning and gender equality count among the cornerstones of an evolving profession.
Concretely, CEC underlines the need to improve labour mobility and learning opportunities by opening up Erasmus+ to workers and managers. Furthermore, rights to vocational education and training in member states should be portable to facilitate the recognition of continuous education in the Union. At last, human responsibility should remain at the centre for the development of Artificial Intelligence. Technology development has to go hand in hand with a positive social impact and competent management for it to succeed. Please find CEC's electoral demands as a photo gallery and in text version below
Read the document
You may find following language versions here: English, French and Italian.
Sustainable leadership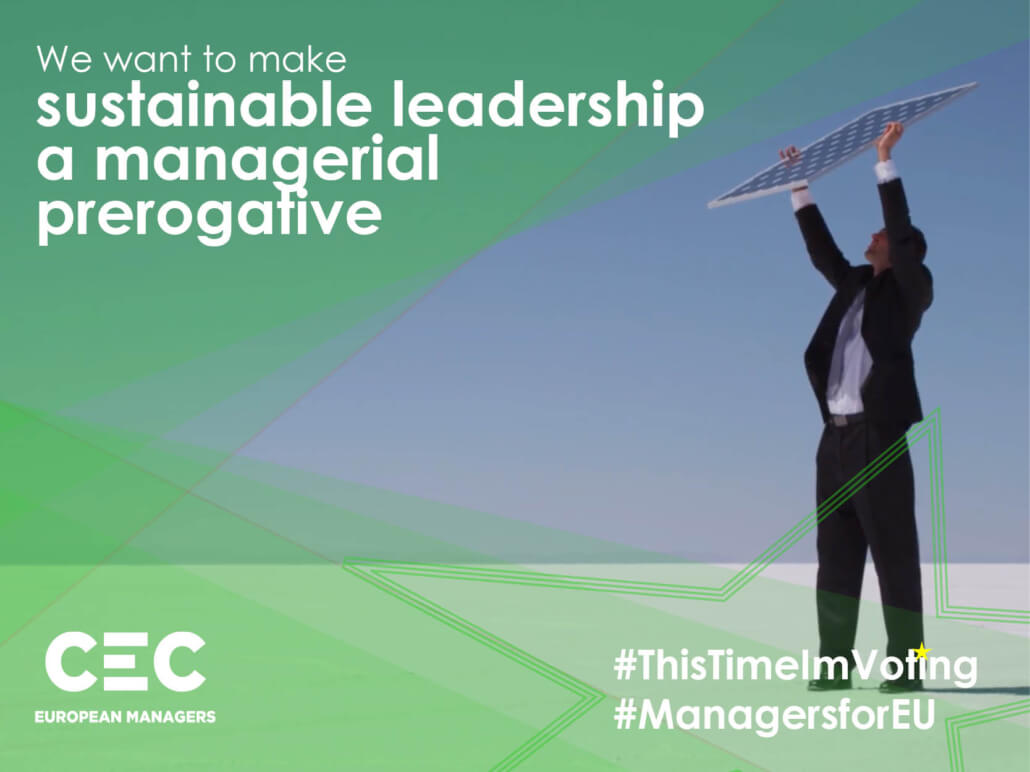 Erasmus+ for workers and managers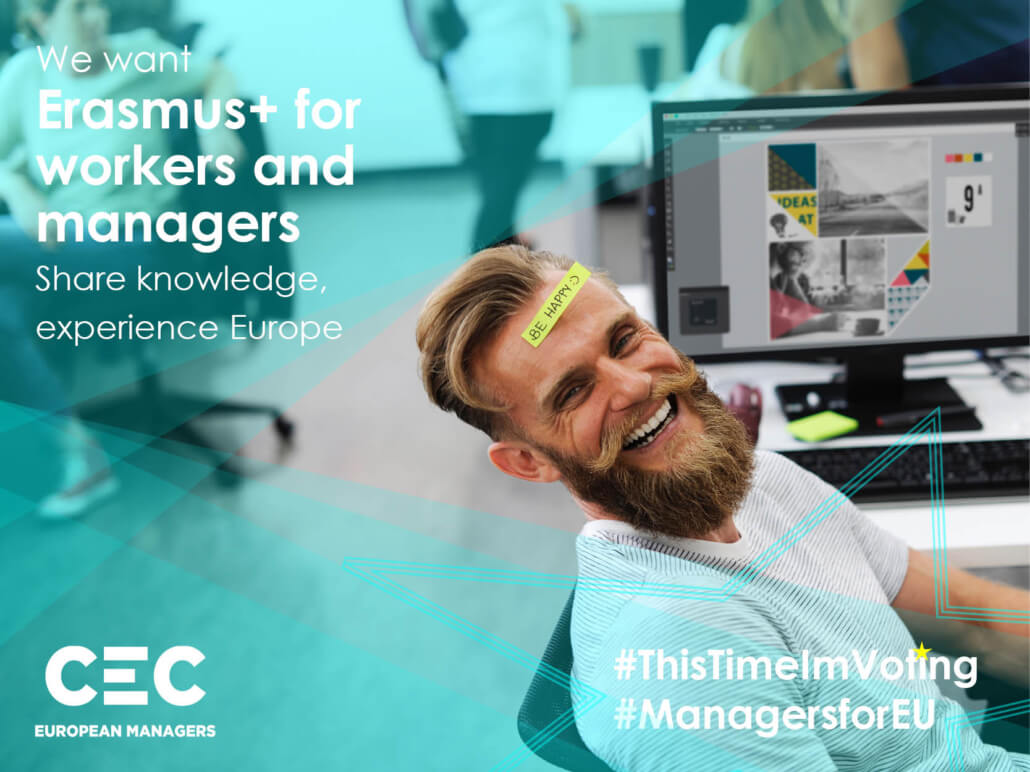 Portable training accounts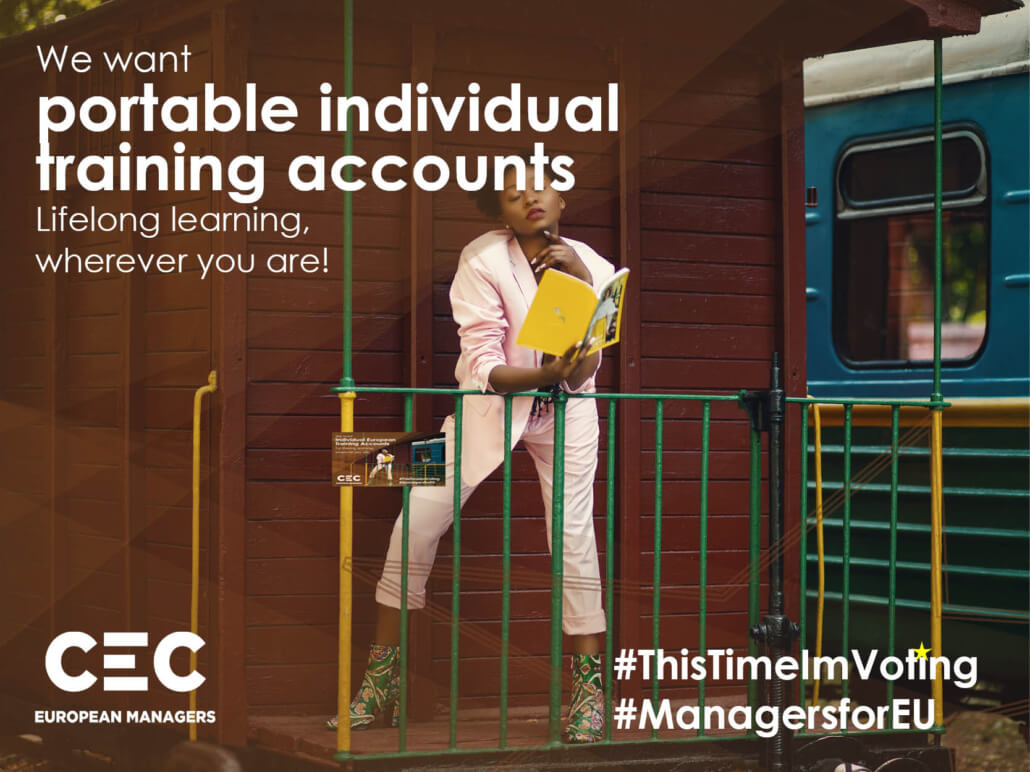 Due diligence for AI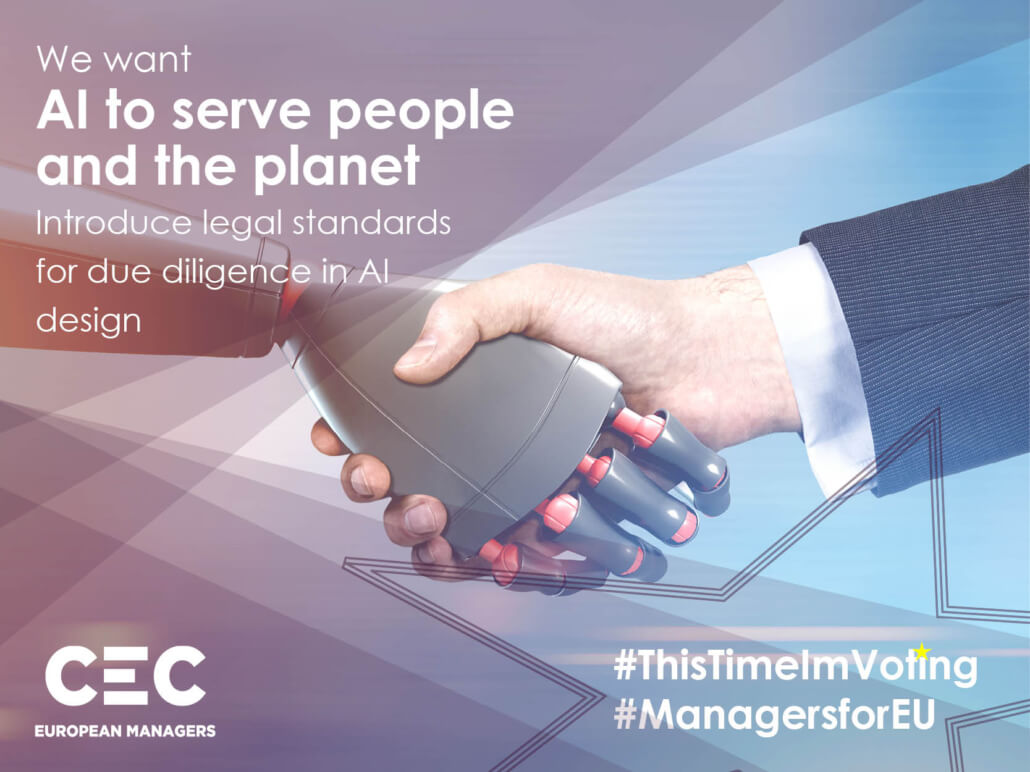 Gender balance on boards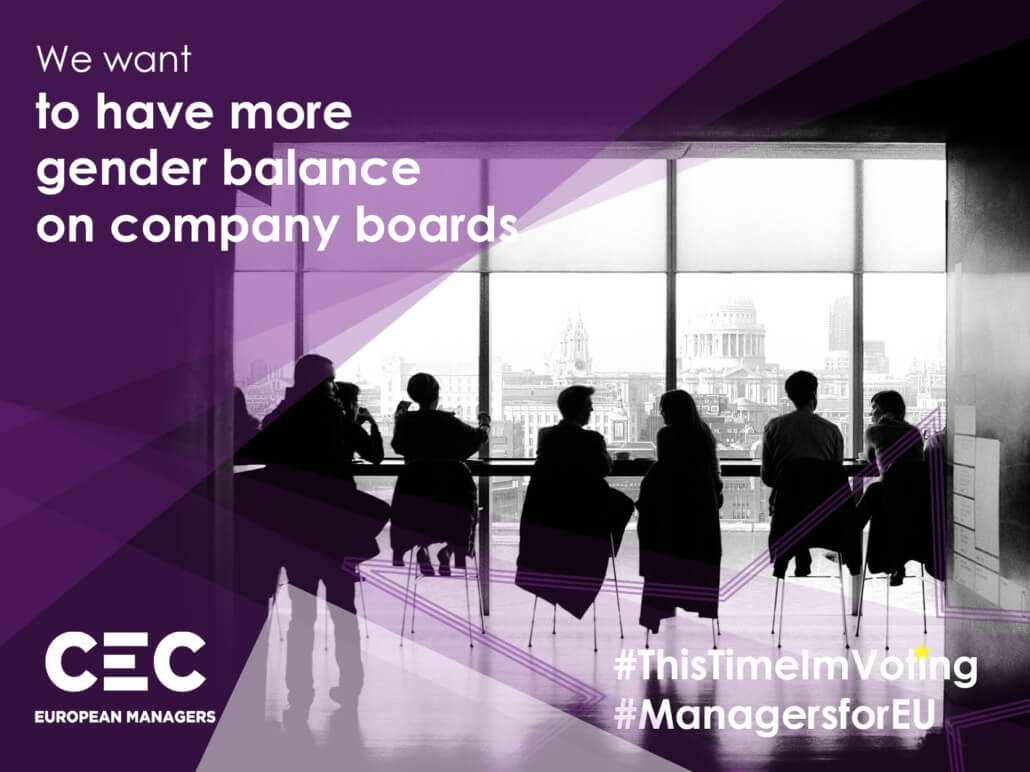 Psychosocial health risks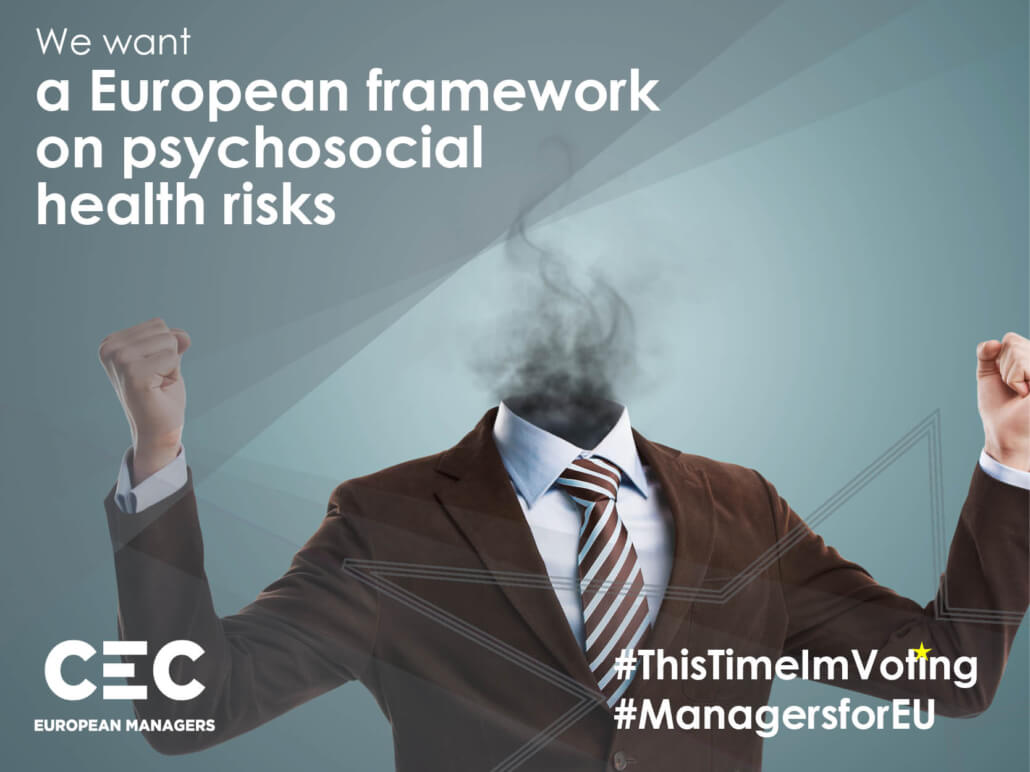 Strong EU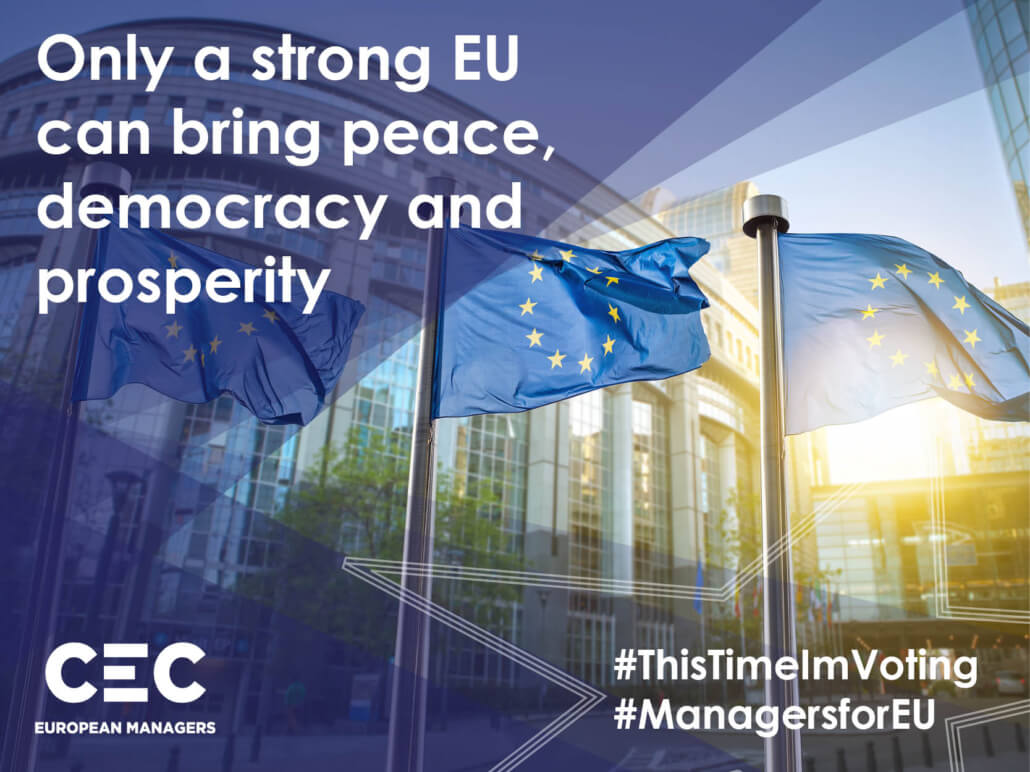 Sustainable EU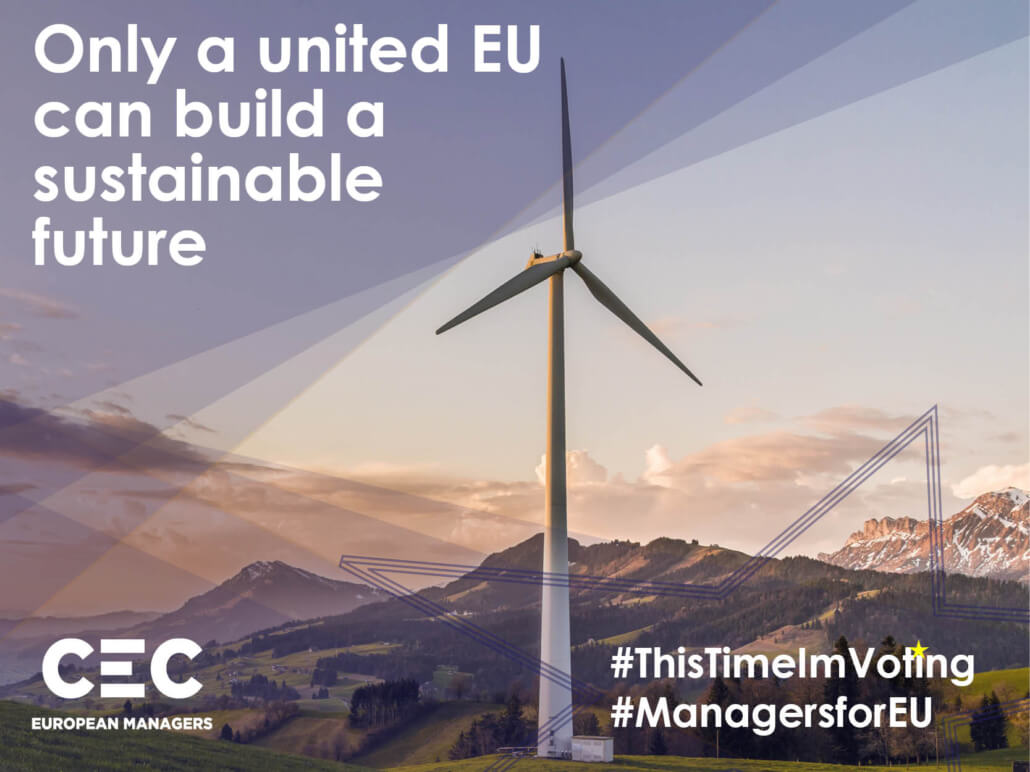 Social EU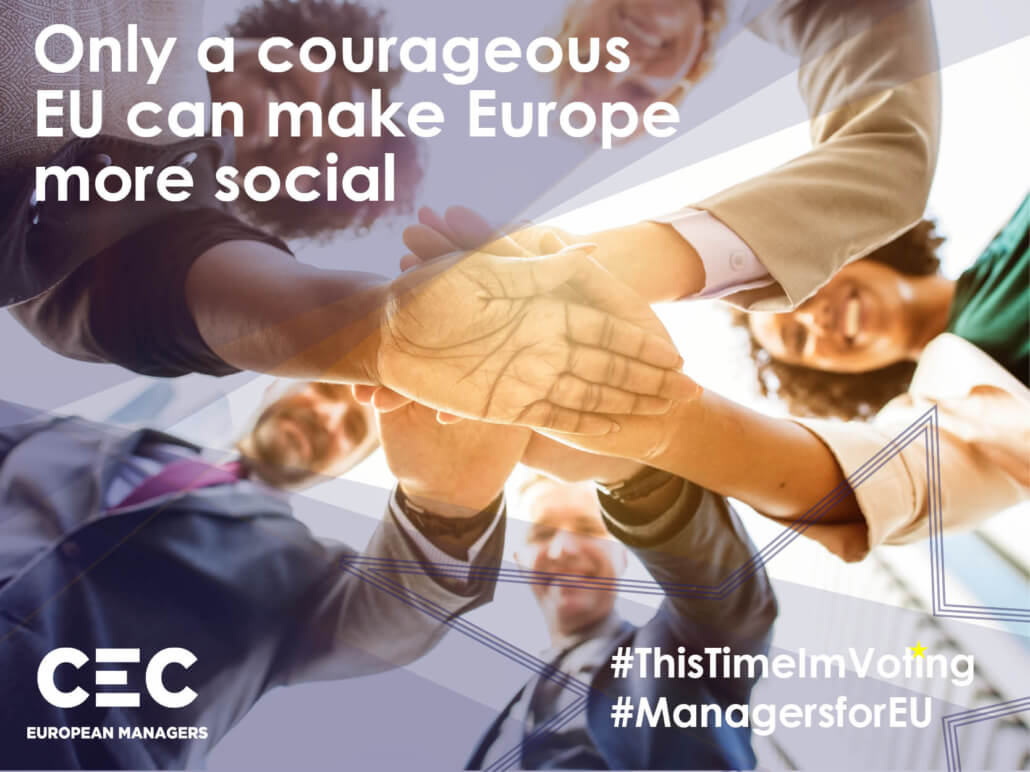 You cant view this content because you did not accept that we can use cookies.
Loading...
Taking too long?
Reload document
|
Open in new tab