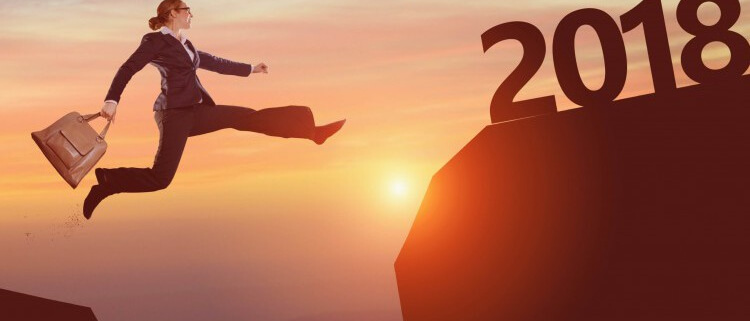 The wind is blowing, but we have to sail in one direction
New Year's greeting by Ludger Ramme, President of CEC European Managers
Never before has the European Union counted as many people in employment, poverty is decreasing and the economic parameters indicate that we are on the path of recovery. At the same time however, social inequalities, in-work poverty and the number of people working in atypical forms of work are on the rise. Furthermore, the positive outlooks are not equally shared amongst Member States. These developments, a tense geopolitical situation and growing elite-bashing have contributed to the rise of populists in Europe.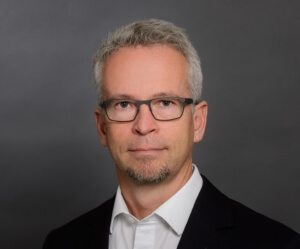 CEC European Managers would like to take a clear stance against unconstructive narratives about the future of the European Union, while addressing the pressing social, environmental and economic issues at hand. This effort, however, can only be successful by designing targeted solutions at the most effective policy level. For achieving a more sustainable social acquis in Europe, we need to find a balance between setting EU-wide standards and allowing national actors, including social partners and governments, to find appropriate solutions to specific challenges. We call on EU institutions, Member States, social partners and other stakeholders to move into one direction together, instead of focusing on short-term interests that may endanger the European project and thus our economic, social and environmental progress.
The following key issues will prepare the ground for assuring social progress in the future and shall be reflected in the next Multiannual Financial Framework.
First, we need to empower all citizens to take advantage of the possibilities the digital era offers, independently of their background, identity or gender. With more flexible working conditions, more frequent job transitions requiring a renewed set of skills, it will be fundamental to grant tailor-made lifelong learning opportunities to all. Furthermore, to facilitate the exchange of ideas and to increase labour mobility as a tool to cushion economic shocks, professional mobility programmes must be encouraged. We are in favour of the extension of the Erasmus+ programme and support the pilot project of Mentoring mobile graduates in the Chemical sector.
Second, we need to assure decent working conditions to all. The Commissions' proposal on a new "Directive for more transparent and predictable working conditions" across the EU is a welcomed step towards harmonizing the most basic rights in an employment relationship, contributing to the European Pillar of Social Rigths and integrating new forms of work. Instead of imposing unique standards, that would threaten the competitiveness of some Members States, weaker economies shall be strengthened by better designed convergence measures, including business support and regional funds, investments in research & development and key industries of the future.
And third, we need to strengthen social dialogue at all levels. One of the reasons of Europe's crisis resilience and recovery is the ability to find common solutions between workers and employers through social dialogue, adapting to the circumstances at hand. Yet, declining trade union membership, the weakening of bi- and tripartite bodies and lower collective bargaining levels put this model in danger. Nevertheless, with rising membership of managers in many of our member organisations we channel a positive and constructive voice into the Social Dialogue of which we are proud to be an integral part.
For too long, we have tolerated "division-makers" to operate at the detriment of European unity. Now is the time for all democratic forces to concentrate on the direction we would like to take – beyond our division lines: we wish to see a more prosperous, freer, greener and more social Europe to thrive and invite everyone to individually and collectively contribute to the project we call home.
https://www.cec-managers.org/wp-content/uploads/2018/01/8f8ecc5f84f8afcc9defe0b946e8e237.jpg
400
750
Jean-Philippe Steeger
http://cec-managers.org/wp-content/uploads/2018/02/logo_spacer.png
Jean-Philippe Steeger
2018-01-08 22:54:09
2018-07-17 10:54:52
The wind is blowing, but we have to sail in one direction